Once upon a time, a dear friend and colleague
Kurt Matlin
would spend his summers in New York City with family. He would come back loaded with tapes of radio shows which we would scour and play repeatedly. WKRS and WBLS were two of the premier Hip Hop stations of the day, and had an interesting rivalry that would erupt into on air insults and jabs.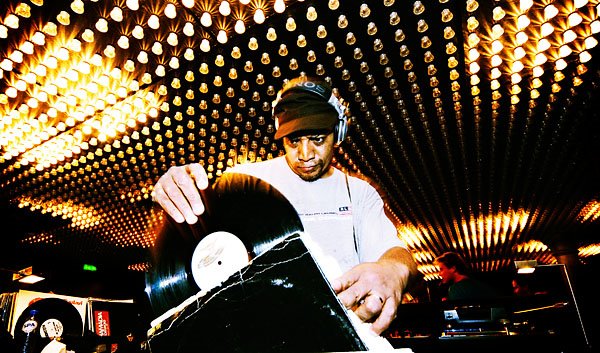 This particular
mix
is one of those insults in the form of a 'Red Alert Mastermix'. This is DJ Red Alerts show, and a clip of one of his 'battle mixes' aimed toward Mr. Magic of WBLS.
Special thanks to Kurt!